Working and living in Brussels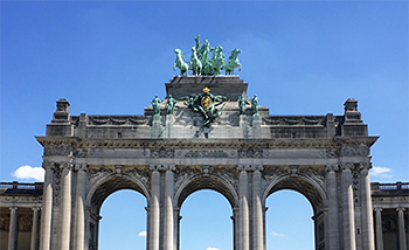 Information about living in the capital of Belgium, where several of the EU institutions and bodies have their headquarters
Brussels is a small but vibrant capital city with lots to offer. Are you wondering whether Brussels is the right place for you and your family to live? Then check out the links below to learn more.
In 2023, Brussels-Capital Region was among the winners of the European Capitals of Inclusion and Diversity Awards, in the category of local authorities above 50,000 inhabitants. The Region was awarded the second prize for its many initiatives and long-term strategy around diversity and inclusion.
Starting a new job in Brussels with the EU
The European Commission's Welcome Office helps newcomers and their families settle in Brussels (and in Luxembourg too). They make available useful information and the 'Soon in Brussels' guide to give newly arrived Commission staff an overview of what they can expect when moving to Brussels, and to give them tips and information to make their new start successful! This information is publicly available to all and can be of benefit to anyone interested in learning more about Brussels and wishing to join in the future the European Commission, as well as other Brussels-based EU institutions.
Guide for newcomers with disabilities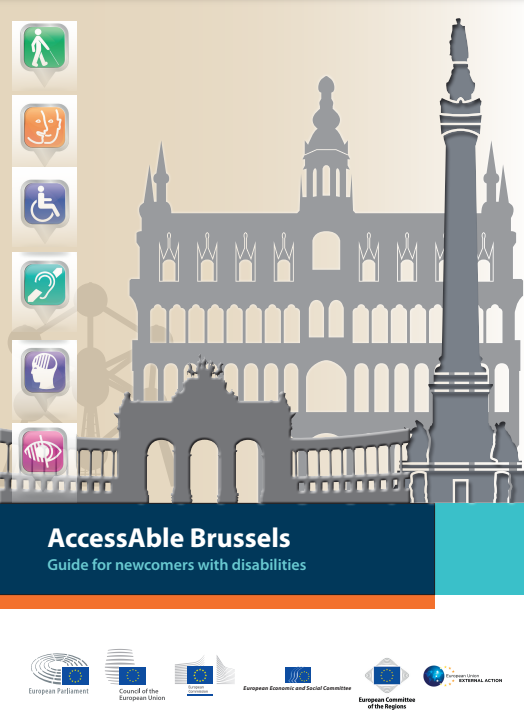 The EU institutions prepared a guide to welcome staff with a disability to Brussels, at the start of their career or traineeship. The guide aims to help staff with their new start and make it as smooth as possible. It provides pointers so that new staff can make the best possible choices in terms of accommodation, transport, and leisure activities. Its content can also be of interest to those planning to join EU Careers in Brussels, and that is why EPSO is also making it available here.
Spouses and partners
If you are planning to move to Brussels to work for the EU and your spouse or partner is accompanying you, you may wish to learn more about the support offered by Actiris Brussels to people newly arrived to Brussels to help them find a job. Their site is available in EN, FR and NL.
European Schools in Brussels
Learn more about the multilingual network of European Schools in Brussels where many children of EU staff go to school.
European School, Brussels I (Uccle + Berkendael campuses): www.eeb1.com
European School, Brussels II (Woluwe + Evere campuses): www.eeb2.eu
European School, Brussels III (Ixelles campus): www.eeb3.eu
European School, Brussels IV (Laeken campus): www.eeb4.be
Disclaimer: please note that the links provided above are external to EPSO. EPSO cannot be held responsible for the information provided by external entities.