International environment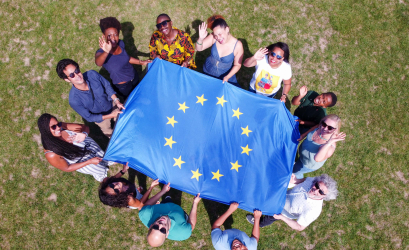 The EU public administration boasts a unique work environment. EU officials are recruited all across the European Union and communicate in 24 different languages. They form a diverse, multicultural and multilingual team like no other in the world.
As part of this international community, you will get an unparalleled chance to grow both professionally and personally, expand your horizons and work with colleagues from all over the EU.
The EU offers a wealth of career opportunities mainly in Brussels and Luxembourg as well as in many other cities.
As you progress in your career, you may also pursue other work opportunities with EU delegations worldwide and agencies across Europe.