Automated remote proctoring for our tests!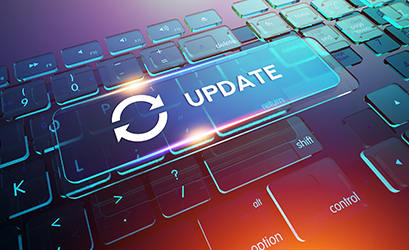 EPSO is always looking for ways to improve the candidate experience.
We will switch to automated remote proctoring for our tests, starting with CAST exams between 13-14 September 2023.
Instead of using human proctors, proctoring will now be fully machine-assisted. This innovation will offer candidates a smoother testing experience (e.g. a simple ID check and confirmation, no person checks, no interruptions by a proctor during testing), whilst maintaining the necessary security requirements (candidates will be recorded while testing).
Learn more about Remotely proctored testing.