Cancellation of Competition EPSO/AST/154/22 – Assistants (AST3)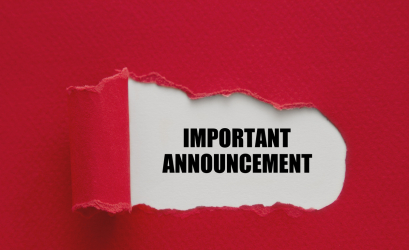 EPSO's Director has decided to cancel Competition EPSO/AST/154/22 – Assistants (AST3), Accounting, Finance and Communication, with the support of EPSO's governing body, the interinstitutional Management Board.
EPSO and its Management Board came to this conclusion after taking into consideration a number of accumulated difficulties surrounding this competition, in particular as regards the implementation of remotely proctored tests, including technical dysfunctions and data protection concerns. Some of these issues can be explained by the fact that this was the first large scale competition with computer-based testing being done exclusively online.
Despite the fact that the majority of the candidates who booked a testing slot did not encounter difficulties to run the remotely proctored tests, EPSO and the recruiting services of the EU institutions concerned, felt that there was sufficient reason to start anew in relation to this specific competition.
The cancellation means that no further selection procedures will be carried out under this competition. No other competitions being run currently by EPSO will be affected by this cancellation.
EPSO plans to publish in the near future a new competition covering similar fields. This new competition will be run under the new leaner competition model.
The testing results already obtained by candidates in Competition EPSO/AST/154/22 will no longer be valid and will not be transferable to other future competitions.
In view of the experience with Competition EPSO/AST/154/22, EPSO took immediate measures, in collaboration with its external contractor, to respond to the difficulties encountered. Subsequent remotely proctored testing proved successful. Improved online selection procedures will continue to be used by EPSO in future competitions, in line with the new leaner competition model introduced this year.
For further information on upcoming EPSO competitions, we invite you to consult our website on a regular basis Upcoming selection procedures | EU Careers (europa.eu), including our FAQs page.
You may also contact EPSO for more information via the appropriate channels: Contact us | EU Careers (europa.eu)